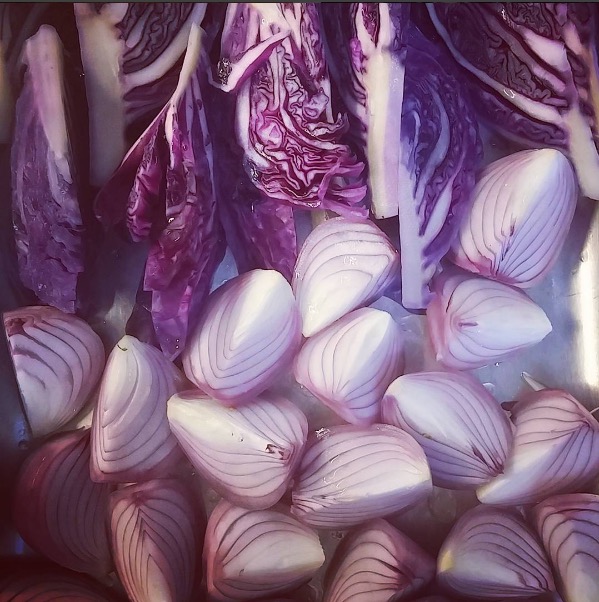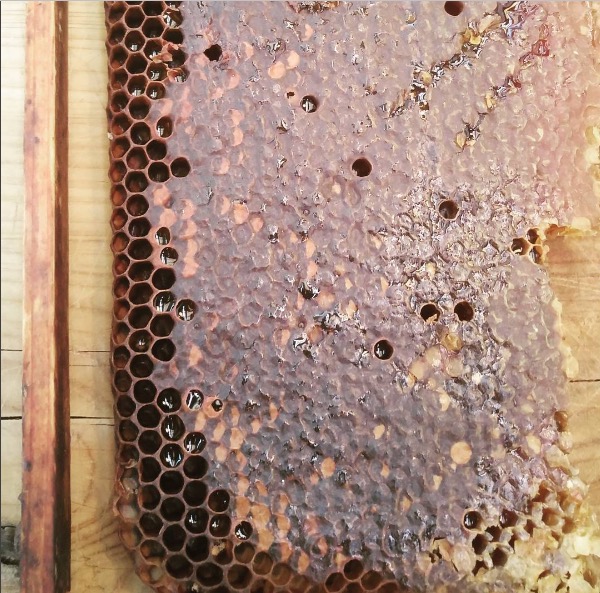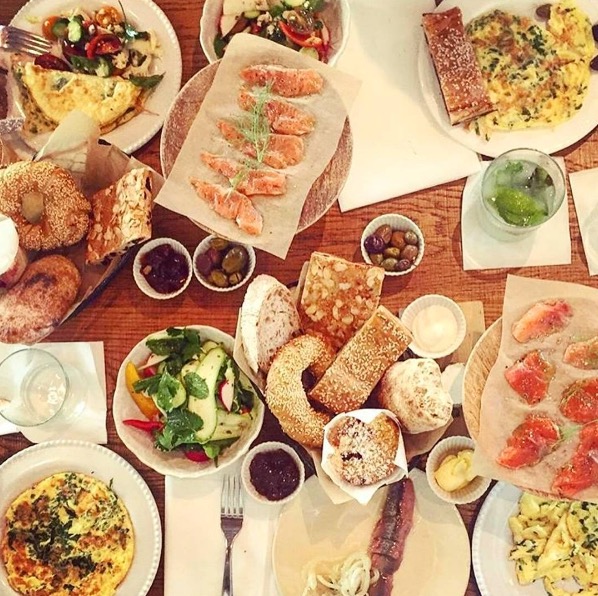 Fine meals and Ingredients at Ran Shmueli's Claro, Sarona, Tel Aviv. Photos courtesy Claro
After decades working as one of Tel Aviv's most successful caterers, chef Ran Shmueli purchased one of the oldest buildings in the Sarona neighborhood of Tel Aviv and oversaw its meticulous restoration, with a view to opening a restaurant. Today, Ran's restaurant, called Claro, receives rave reviews from all corners. The cavernous central space has an open kitchen at its hub, surrounded by contented diners. It is a true farm-to-table establishment: Ran works with organic growers all over Israel, and Claro collaborates with local wineries to create special house blends for the restaurant.
The chef explains, "I won't serve oysters here. Nothing that is flown in—I don't believe in that anymore. Oysters are beautiful in Normandy, with a great Chablis. Here in Israel, it has to be different. I don't think any country should import things. Every community has its own things, and that's how the world should go."
The idea is to also relate to the farmers, to know them and work with them. People appreciate it if they have a name tag on every cheese or tomato. You know who made it, you know who grew it.
This is the new mindset of food people in Israel, as in many pockets in the rest of the world. Food is best when it is fresh and local: best in terms of responsible ecology and sustainable economics, and most immediately in terms of the profound gustatory satisfaction it brings to the people eating it.